Grow your business by
listing at Venuerific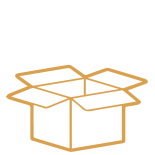 Pick a
package
We offer standard to customised solutions depending on your requirements.
Our company also provides services such as photography, videography, virtual tour and content marketing.
Only pay for value-added features if you need them.
Flexible, affordable, and editable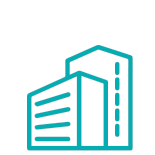 List your
space
The more details you enter, the more likely event planners will book your venue!
Venuerific gets thousands of event planner leads with huge budgets searching for your venues.
From maps, to hi-resolution pictures, to 3D walkthroughs, Venuerific puts your venue in the best of light.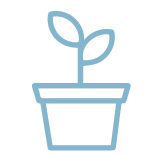 Start growing
your business
Receive inquiries from interested Event Planners. Book event to your venue through venuerific.
Venuerific lets you handle receiving quotes, communicate to event planners, market your venue, and process your payments.We take a small fee.
Save time and money! Simplifies booking your venue. You've got a business to run.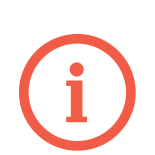 Need help?
Contact us!
Contact our venue specialists who will guide you through completing the listing process.
Our specialists can help you determine which packages fit you best. For immediate response email - support.hk@venuerific.com