Due to the extension of Malaysia's Controlled Movement Order till 14 Apr, you will not able to send any Booking inquiries for events between 25 Mar to 14 Apr 2020. However, you will still be able to inquire for events beyond this period.
How it Works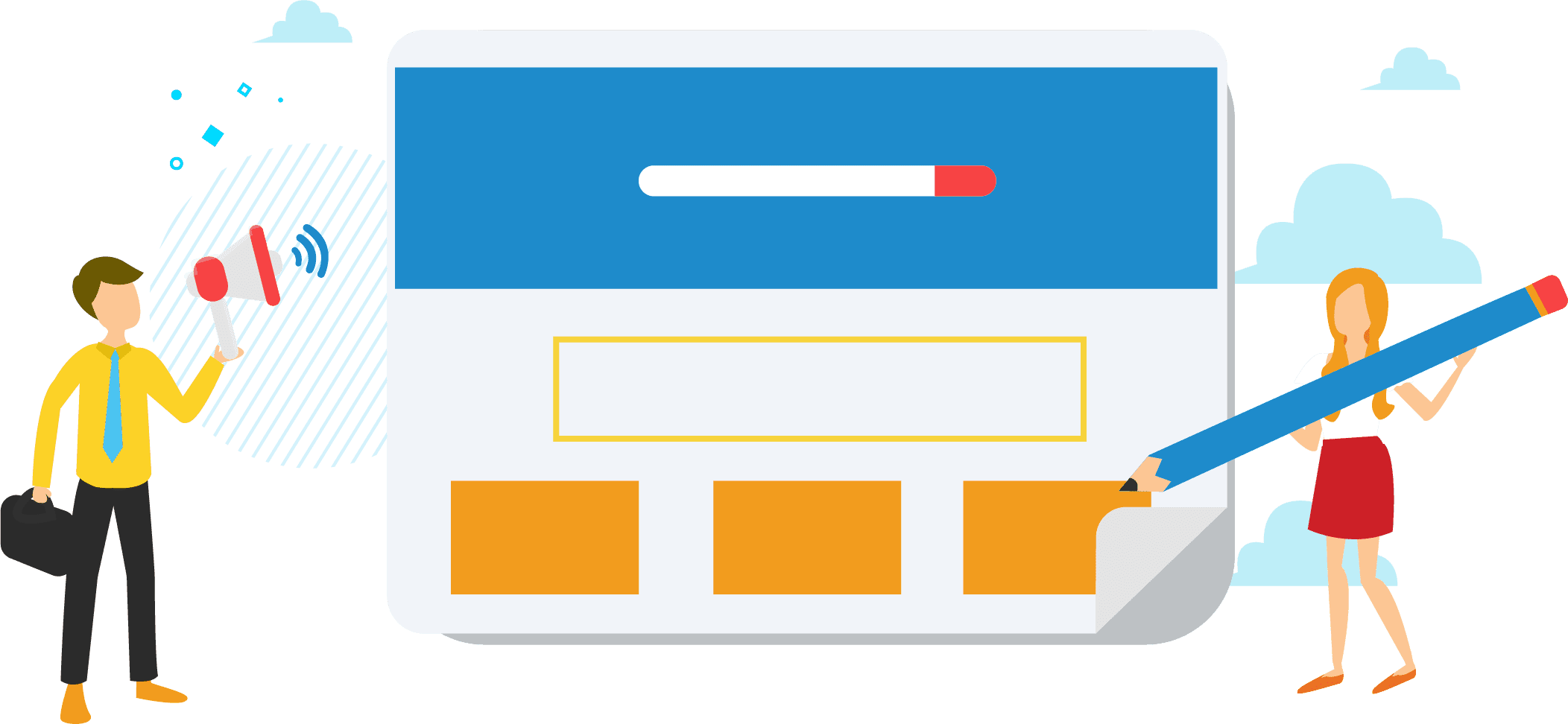 For Event Organisers
Venuerific makes it super easy to find, compare and book function venues for your next event. Whether you are looking for trendy, hip, elegant or quirky venues for your personal or corporate events - we got your venue hire needs covered with a selection of Asia's best restaurants, bars, event spaces and out-of-ordinary places including mansions, yachts and private islands.

For Venue Owners
Expose your listing to thousands of eyeballs through our platform which will showcase your location to quality leads. List your bars, boats, yachts, galleries, museums, homes, apartments, condos, lofts, and other unique event spaces as well as hotels and meeting and conference centers.
Access to Thousands of Visitors and Unlimited Event Leads!