Starting Oct 22, Corporate (work-related) events such as AGMs and Seminars will now be allowed to host up to 50 pax in third-party venues. Read more here.
How it Works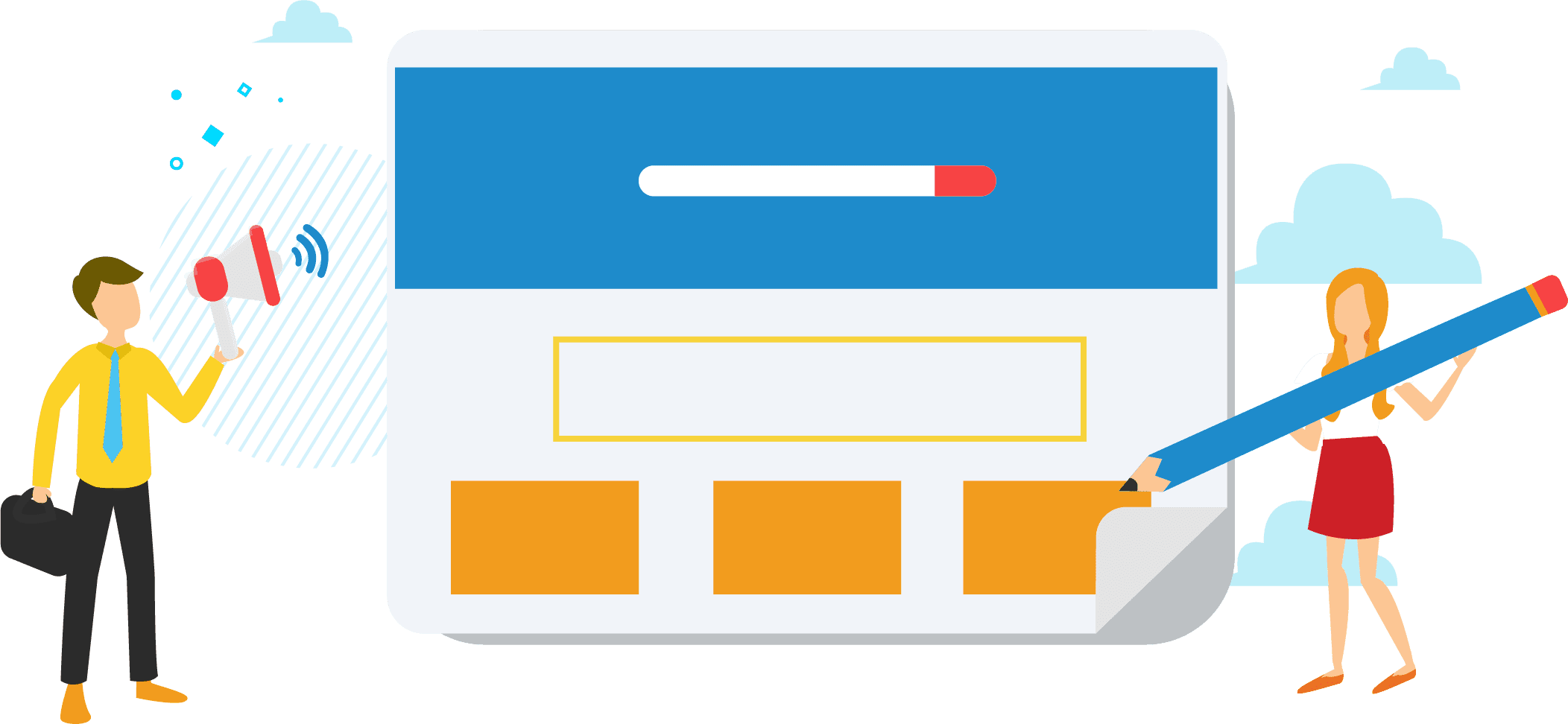 For Event Organisers
Venuerific makes it super easy to find, compare and book function venues for your next event. Whether you are looking for trendy, hip, elegant or quirky venues for your personal or corporate events - we got your venue hire needs covered with a selection of Asia's best restaurants, bars, event spaces and out-of-ordinary places including mansions, yachts and private islands.

For Venue Owners
Expose your listing to thousands of eyeballs through our platform which will showcase your location to quality leads. List your bars, boats, yachts, galleries, museums, homes, apartments, condos, lofts, and other unique event spaces as well as hotels and meeting and conference centers.
Access to Thousands of Visitors and Unlimited Event Leads!