Terms & Conditions
If you have any further questions, reach out to us here.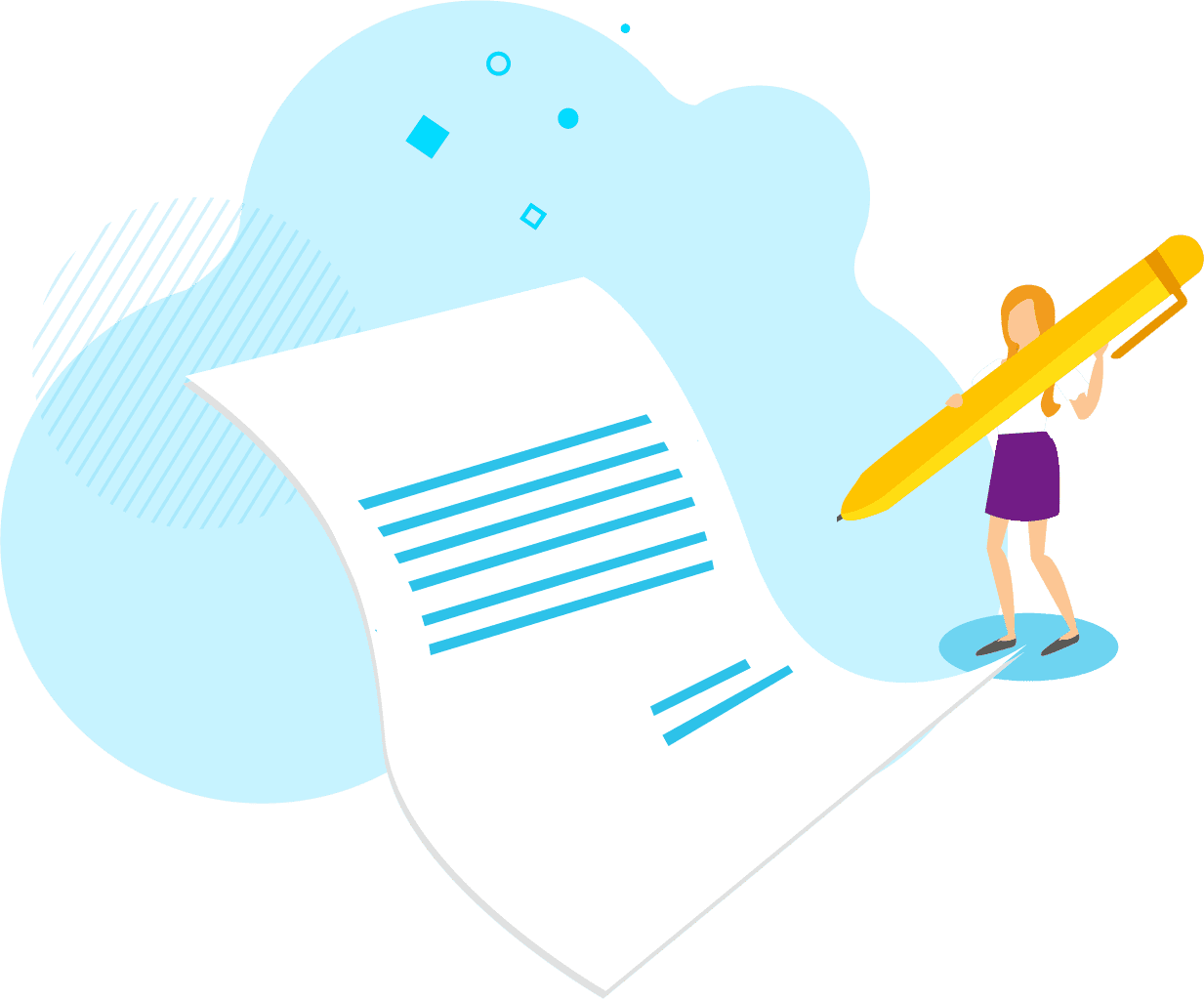 Member and Venue Owner Information
"Your Information" is defined herein as any information and materials, including without limitation photographs, email, document, and information you provide to Venuerific or other users in connection with your registration for and use of the Services. You are solely responsible for Your Information. You agree that Venuerific merely acts as a passive conduit for your online distribution and publication of Your Information. To enable Venuerific to use Your Information without violating any rights you might have in that information, you hereby grant us a non-exclusive, worldwide, perpetual, irrevocable, royalty-free, sublicensable (through multiple tiers) right to exercise all copyright, publicity rights, and any other rights you have in Your Information, in any media now known or not currently known. Venuerific shall have complete discretion in how it chooses to display, use or dispose of Your Information in connection with the Site and Services. As part of our Services, Venuerific shares photo updates with Members. You agree Venuerific may, in its sole discretion, publish photos you submit on the Site across social media services including Facebook®, Twitter®, Pinterest®, and similar sites.
You represent and warrant to Venuerific that Your Information submitted (a) will not be false, inaccurate, incomplete or misleading; (b) will not be fraudulent or involve the sale of counterfeit or stolen items; (c) will not infringe any third party's copyright, patent, trademark, trade secret or other proprietary right or rights of publicity or privacy; (d) will not violate any law, statute, ordinance, or regulation (including without limitation those governing export control, consumer protection, unfair competition, anti-discrimination or false advertising); (e) will not be defamatory, libelous, unlawfully threatening, or unlawfully harassing; (f) will not be obscene or contain child pornography or be harmful to minors; (g) will not contain any viruses, Trojan Horses, worms, time bombs, bots or other computer programming routines that are intended to damage, detrimentally interfere with, surreptitiously intercept or expropriate any system, data or personal information; and (h) will not create liability for Venuerific or cause Venuerific to lose (in whole or in part) the services of its ISPs or other partners or suppliers.
Intellectual Property Rights
All Site contents including text, graphics, editorials, data, graphs, designs, scripts, photographs, music, sounds, images, software, videos, designs, typefaces and other content (collectively "Proprietary Material") that are accessed on the Site are owned by Venuerific or used by permission. Proprietary Material is protected by the domestic and international laws of copyright, patents, and other proprietary rights and laws. Users may not copy, download, use, redesign, reconfigure, or retransmit anything from the Site without Venuerific's express prior written consent. Any use of such Proprietary Material, other than as permitted therein, is expressly prohibited without the prior permission of Venuerific and/or the relevant right holder.
The service marks and trademarks of Venuerific, including without limitation [www.venuerific.com] and the Venuerific logo are service marks owned by Venuerific. Any other trademarks, service marks, logos and/or trade names appearing on the Service are the property of their respective owners. You may not copy or use any of these marks, logos or trade names without the express prior written consent of the owner.
Flash Deals
Flash Deals are not transferable, nor for resale, and not redeemable for cash. All communication between event organiser who books the flash deal and the venue owner is to be directly in between and Venuerific will not be liable to the conditions concerning Flash Deals. Venue Owner reserves the rights to stop the Flash Deals anytime and also cancel the event due to limitation.
Copyright Policy
Venuerific respects copyright law and expects its users to do the same. Venuerific has adopted and implemented a policy that provides for the termination in appropriate circumstances of registered users or other account holders who repeatedly infringe the rights of copyright holders.