About Us
We Are Built To Help You Celebrate Since 2013
Our Story
Venuerific was born in 2013 when the co-founder, Ricardo, sought out to help restaurants struggling with high manpower costs and rental rates by providing them with a platform to reach customers easier. What started with a simple question of "What if?" has snowballed into the largest event venue booking platform in Southeast Asia.
Venuerific is now present in Singapore, Malaysia, Hong Kong, Philippines, and Indonesia—constantly evolving into a one-stop solution for all event needs. The platform provides not only venues, but also caterers, stylists, and so much more!
Our Vision
Venuerific's vision and mission is to build a world where making lifetime memories comes easy, as we help you celebrate anywhere - really anywhere!
We want to challenge the status quo when it comes to event planning. As we work to achieve this goal, we want to create a sustainable and profitable marketplace that our venue partners, vendors, and users can all benefit from, powering long-term success.
Around Southeast Asia
+
Website visitors per month
+
Average leads/month
+
Venues listed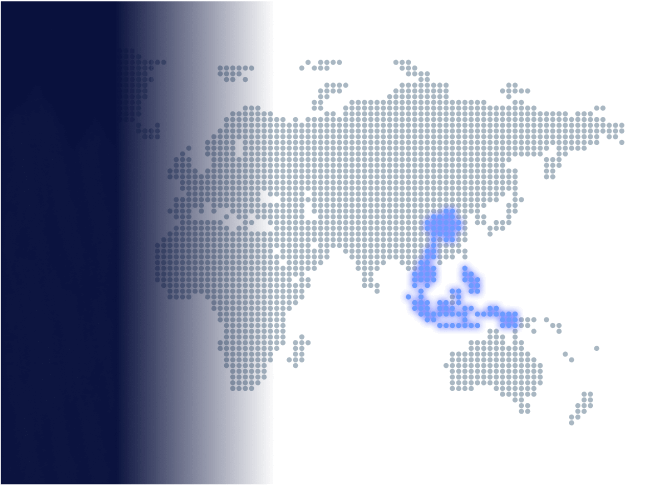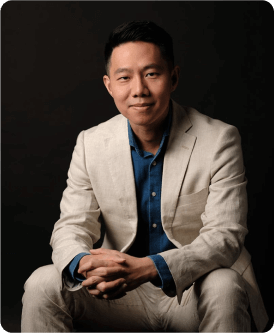 Get to Know Our Founder
Ricardo Sentosa
Ricardo is the founder of Venuerific and he started the company in 2013. Over the years, he also built several other ventures such as Aemorph (digital marketing agency), Play2earn-Expo Asia & Play It Forward Dao. Ricardo is also an investor, advisor, and venture builder who have exited two of his companies i.e. Motion Art Space & CEO's Confess. He is currently a mentor for Brinc.io & ambassador for Asia Blockchain Association. He is also an executive director for Leonie Hill AI, an institutional-based crypto OTC desk owned by Aura Group, and an ex-mentor for NTUC's future lab program designed by Impact Hub Singapore.