Venuerific Choice Awards 2021
About
Since founded in 2013, Venuerific has been helping people discover and celebrate at unique venues. Today, Venuerific is the largest event venues booking platform in Southeast Asia.
Every year, we celebrate venues in Singapore to recognise their uniqueness and their contributions to our momentous occasions! Vote your favourite venue under each category.
How to vote
Follow the simple steps below to vote for your favourite venue under each category. Choose the category and vote for 1 venue out of 5 venue nominees. Fill in your full name and email address to be able to vote and also
win prizes

for participating!

Step 1
Choose the category you want to vote for.

Step 2
Click Vote for this venue to to cast your vote!

Step 3
Check back on 19 April at 4pm to see the winners
Voting has ended!
Thank you for being a part of supporting local event venues and celebrating their contributions to terrific celebrations.
Prizes to unlock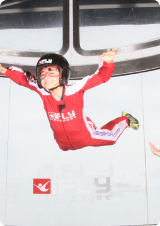 Enjoy the thrill of flying with iFly Singapore! Win a First Timer Challenge Package which includes 2 skydives worth $119.
For 4 Winners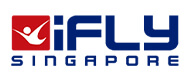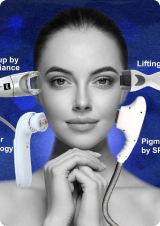 Claim one free treatment at each Beaute Hub brand (Beaute Nails, Beaute Hub, BH Medical Aesthetics), a total of three treatments per winner.
For 5 Winners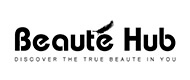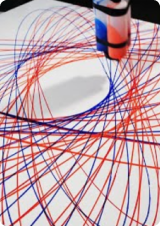 Win a pendulum painting for two at the newest art studio in town, Motion Art Space on Arab Street.
For 2 Winners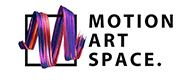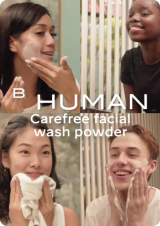 A limited edition 100% plant-based enzyme facial wash powder. #crueltyfree #cleanbeauty
For 10 Winners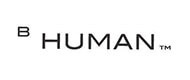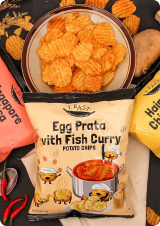 Win a box of 4 different unique flavours of f.east chips from beef rendang, singapore laksa and more.
For 10 Winners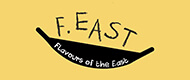 $50 cash voucher to shop in-store at On the List @ Raffles Places with access to favourite brands at best prices in town.
For 10 Winners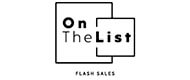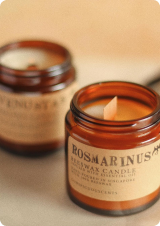 Win a bundle prize that includes an organic candle infused with essential oil, a mist spray, and a $10 off for your next purchase.
For 8 Winners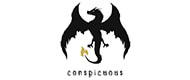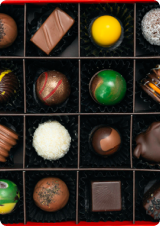 Made fresh everyday, enjoy a 16-piece luxurious handmade chocolate box with unusual flavour pairings handcrafted in Loewen Road by Dempsey Hill.
For 10 Winners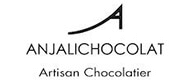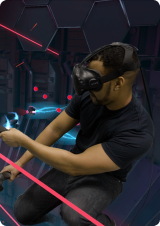 Unlock a VR world for you and your 3 friends (4 pax total). Fight zombies and explore new worlds from our official VR partner, VR World.
For 3 Winners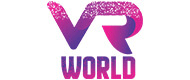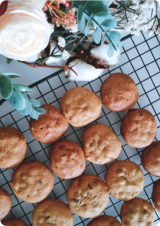 Win a bag of three cookie jars all of different flavours from White Chocolate Macadamia to Chocolate Chips
For 10 Winners